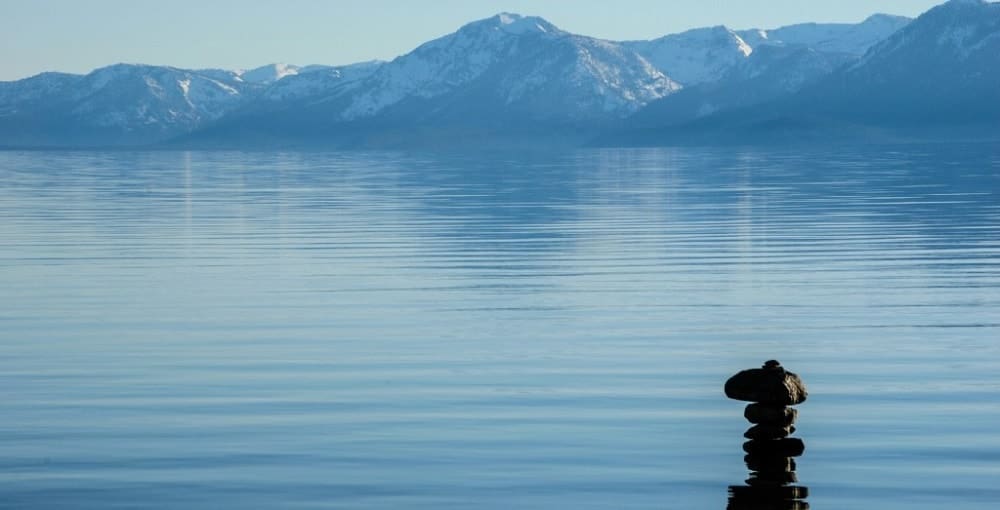 Our everyday tasks take a toll on our stress levels, health, relationships, and overall enjoyment of life.  Everyone has different ways to manage the balance needed to manage daily needs.  One thing to help balance life's tasks that get overlooked is taking the time to go outdoors and absorb the benefits the outdoors can provide.
You don't have to be an avid outdoors person to incorporate outdoor activities into your life.  If you rarely venture into the outdoors, there are many ways you can still utilize the therapeutic benefits of being outside.  If you are a seasoned outdoor enthusiast, you can continually adventure outdoors to help remind you what the important things in life are.
Regardless of our level of outdoor lifestyles, the benefits are agnostic to what you do.  More importantly, making sure we all spend some time outdoors is an important thing.  Here are some ways you can continually utilize to incorporate the benefits of an outdoor "therapeutic" session:

1. Go outside for short periods of time
Sitting, walking, standing outdoors for a short period of time calms you, helps you focus on things other than what you usually think about, balances your thoughts.  The list of benefits is endless and unique to each person.  Even for kids, when they need a place to channel their energy, try the outdoors.  Outdoor therapy is open to everyone.
 2. Go outside for lunch – at home or work
Take your lunch break outside.  Get out of the office or home for a short while and just walk a block or two.  A simple and short break will do wonders for you.  Getting out of indoor conditioned air space and replacing it with outside air is extremely refreshing.
3. Make a habit to go outside after dinner
Instead of watching your favorite show after dinner, step outside and walk around for 10 minutes.  This will help your digestion, aid in debriefing your day and letting your mind release its normal thought process.  Do this will someone or just by yourself.
4. Go camping
If you have always enjoyed camping, do it more often.  Schedule camping trips on specific weekends as you would with any other activity.  Make a goal to go camping at least once a month or however you feel is realistic.
5. Go biking
If you rode a bike every day as a kid, there's no reason we can't re-live some glory days.  Biking is readily accessible to most of us and offers a great outlet to be outdoors, have fun, and even get in a quick workout.
6. Go hiking
Another accessible activity, hiking.  You do not need to go on multi-day adventures but finding a nice park or place that is away from the home provides the mind a great break from daily routines.  After the hike, there's usually a coffee shop or ice cream parlor to look forward to.
7. Find a park
Find a park bench and just sit for a little while.  You'll be amazed at how your mind will be calmer.  Just sit and people watch or read a book.  Sitting in a park and doing something other than your daily chores provides great relief and relaxation. Take it to the next level and leave your cell phone on "do not disturb".
8. Find a stream to relax near
The sound of running water is also very soothing.   If you can, find a place with a stream and enjoy the sounds of water flowing freely.  Just like finding a park bench, find a place with running water and feel the effects of water's healing abilities.
9. Go outside with the whole family
Have a busy family?  No worries, find a place to walk to with the entire family.  It does not have to be a long journey or require driving to get there.  Just stepping out of the front door is the hardest step.
Once you get into a habit of doing something outside, you may crave more.  Start small and set yourself up for enjoyment.  Let yourself enjoy the moment.  Turn off all the things that keep you occupied and pay that much more attention to the things that matter most, yourself, your family, your friends, and the outdoor environment.